Anime Figures
Being big Anime lovers, we also collect some Anime-related merchandise. Namely Anime Figures.
As such we amassed some amount of them already.
Unfortunately we do not yet own any place with significant space for displaying all of our treasures,
so they rest in their boxes awaiting the time. And the time will come, we are sure. We are working on it.
Here is a couple of old pictures to give you some basic idea: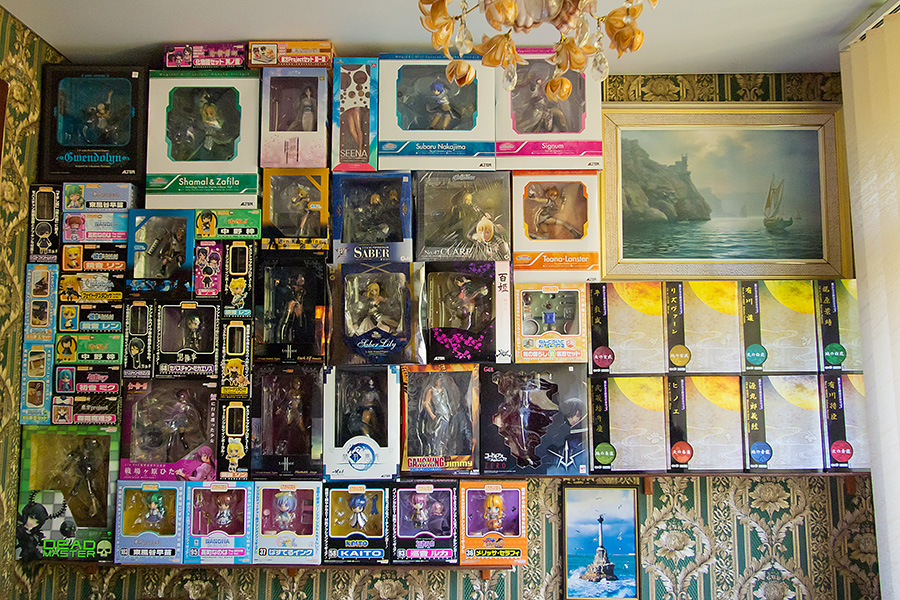 We also like to make pictures of our figures. All new ones would be referenced from the blog.
All previously taken pictures are still available for review in my gallery
»